Ciarra is into spelling these days. She has been getting modified spelling tests at school, but is determined to do the same words as her classmates (Inclusion at its finest!) She is beginning to use the words in her writing, journals, etc, and things are starting to look a LOT more like real words now.
She has been thinking a lot about dinosaurs, too, mostly because of Pleo, I suppose.


She is fascinated by all of the terminology, and is sure now that she will be a paleontologist when she grows up.
Anyway, she has been getting all dressed up in her paleontology best (Dad's flannels and shoes, some toy binocs, a too-small fishing cap) and heading out into the yard to "dig".




Last week, she rescued a "dinosaur leg" from the dog..who wasnt too happy about losing it. Just a piece of tree branch, but the poor dog loves to shred them.




Lucky for us, the dog loves Ciarra more than she does the stick. ;)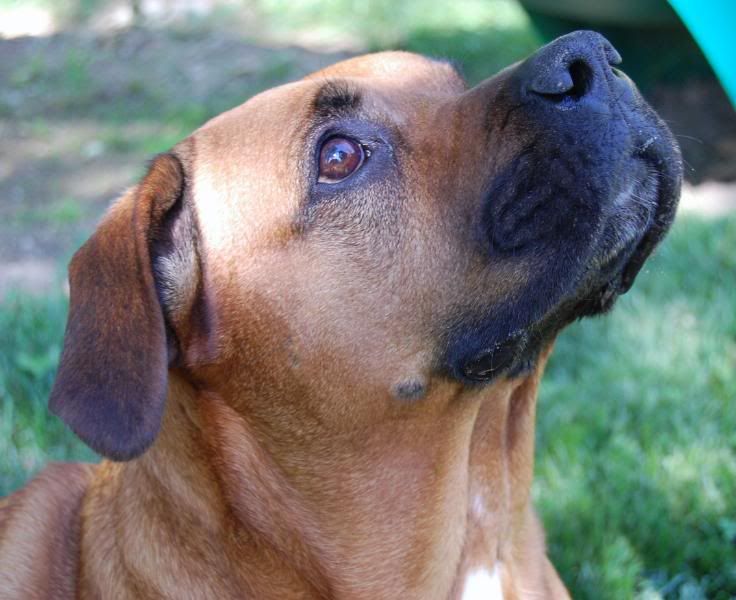 She explores, finds a "boat" (Jesse's sled)


and dinosaur footprints...shes sure!


I love to watch her world expand and see her interest in it. She is so open to everything around her, and takes such joy in things we tend to look past in our rush through life. I just adore this kid!